Welcome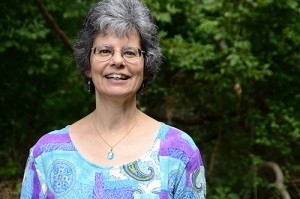 My goal as an acupuncture and a zero balancing practitioner is to work in partnership with you as you journey toward wellness.
Would you like to:
experience relief from stress, pain or seasonal allergies?
have more energy?
reduce your frequency of illness and recover more quickly?
improve your sleep? improve your digestion? improve your fertility?
These are all results that my patients report on a regular basis. See my FAQ page for a complete list of conditions for which acupuncture has been found to be an effective treatment.
To learn more about how acupuncture and/or Zero Balancing can benefit you, contact me and schedule a complimentary consultation. Acupressure sessions are also available.
&nbsp &nbsp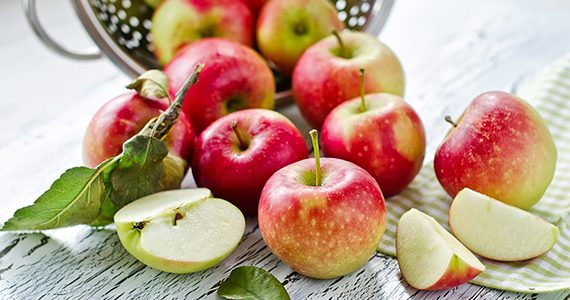 In 2,000 B.C., the Chinese wrote about the specific connections between health and the seasons.  Today, we can use that knowledge to stay healthy — to prevent illness and help heal ourselves. To...
Read more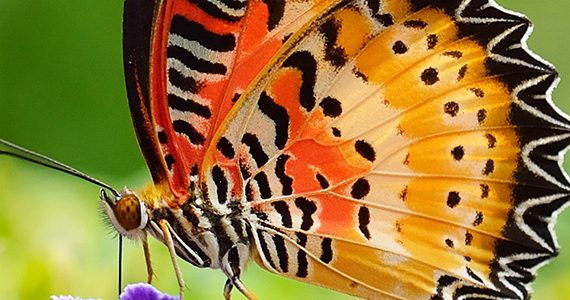 "The earth laughs in flowers." – Ralph Waldo Emerson Summer Summer is a time of lush growth and maturation. Under the warmth of the sun, the buds of spring open to flowers which produce fruit. This...
Read more
Is Acupuncture right for you?
Complimentary consultations are available to discuss treatment options and how they can help you in your journey to wellness.
Contact Me